We are your best partner
for getting into consoles
We have published several titles of diverse genres and for varied platforms, like
Heroes of Hammerwatch, Super Meat Boy (Nintendo Switch) or They Are Billions
, among others. We are also a reference when it comes to porting, thanks to our legacy of 9 years porting more than 65 of the best indie games hits, who decided to work with us via word of mouth.
If we cannot reash a specifc region of the world, we will find the best partner for that. We work with publishers such as
Limited Run
or
Spike Chunsoft
.
Interested? Send us your pitch at
gamepitch@blitworks.com
!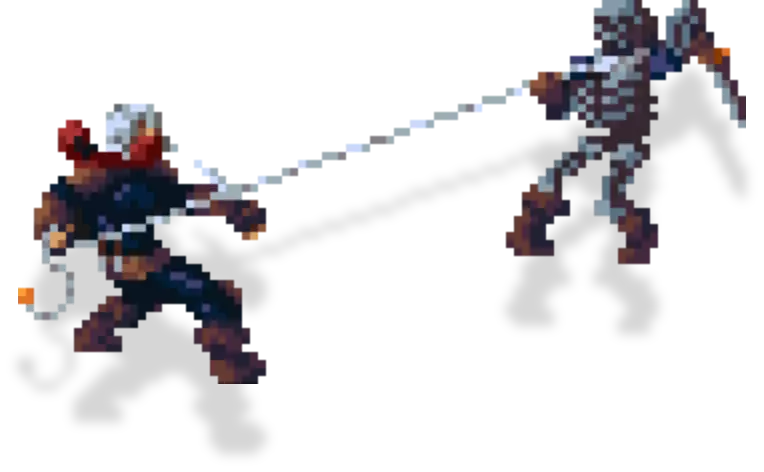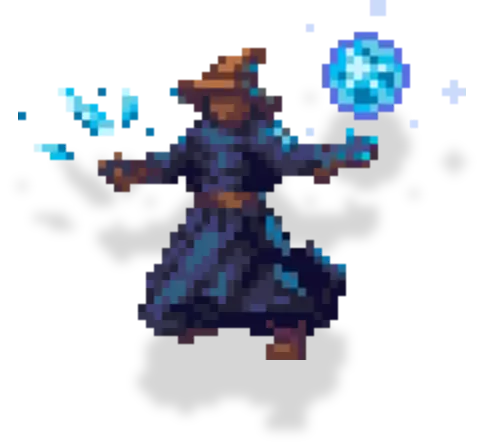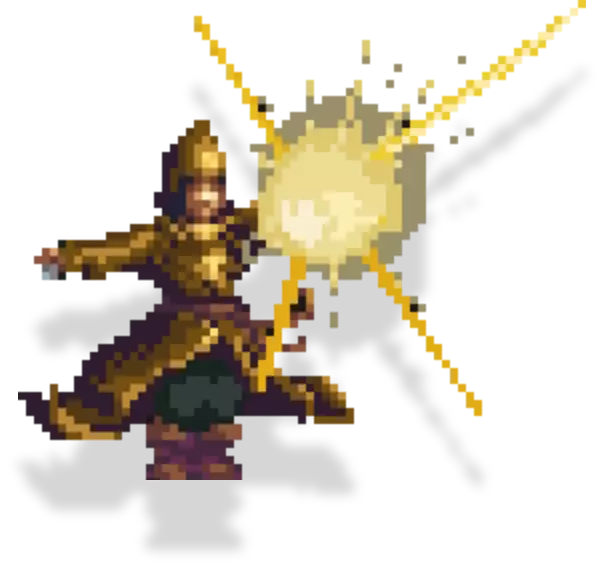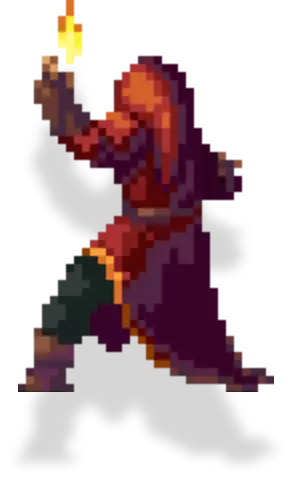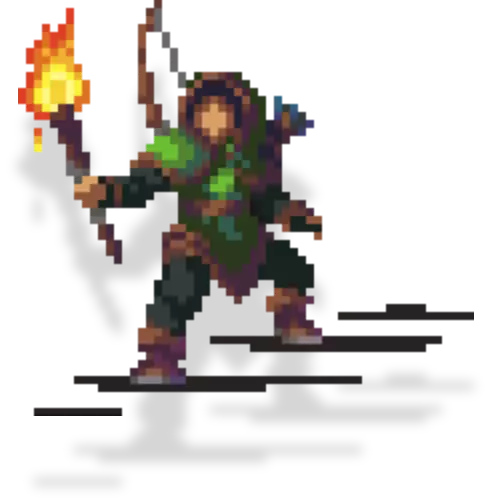 Steps to market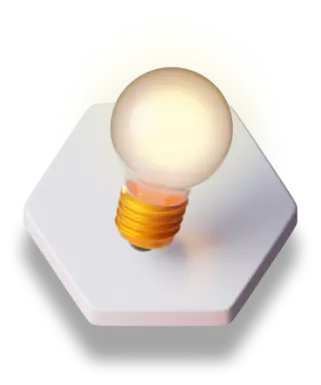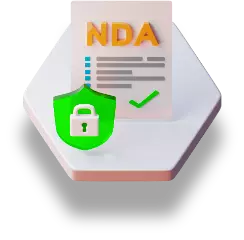 Sign NDA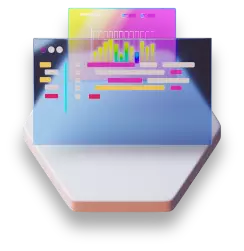 Source code & performance evaluation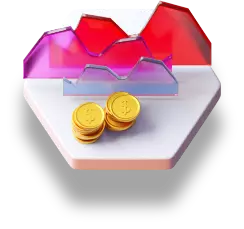 Publish proposal
Cost estimates and budget proposals financial deal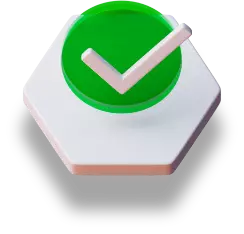 Proposal acceptance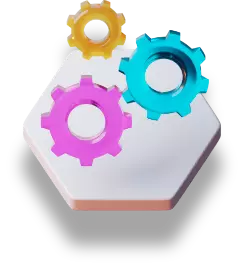 Testing, porting and publishing
Your feedback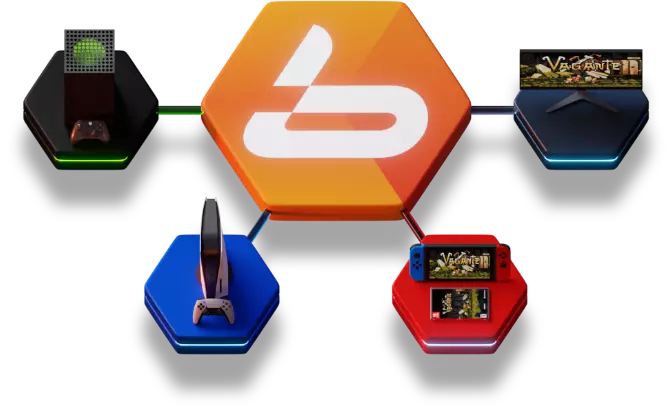 LAUNCH New revenue stream
7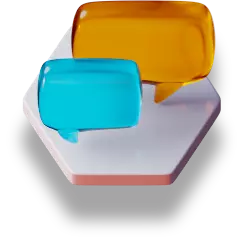 Post launch support
FAQ
Below you will find some of the questions that have been asked frequently.
If your doubt is not here, don't hesitate to
contact us
.
What happens after you publish my game?
When we publish a game, we do extensive and dedicated marketing campaigns and post-launch marketing and technical support.
What happens after you publish my game?