About us
We are an indie game publisher based in Spain that has been born from extensive experience in the business of porting and publishing PC premium games on consoles. Our main focus is to help indie developers to reach new horizons. We are always in search of good games to launch on PC and console platforms. We can take care of all the processes, from porting to the new platform to QA/Testing and publishing.
Our Founders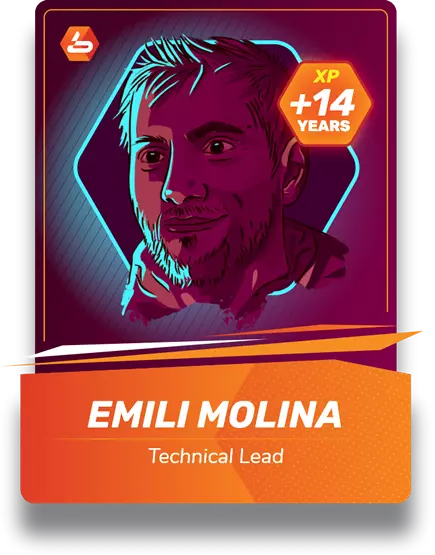 Emilio Molina, Techinical Lead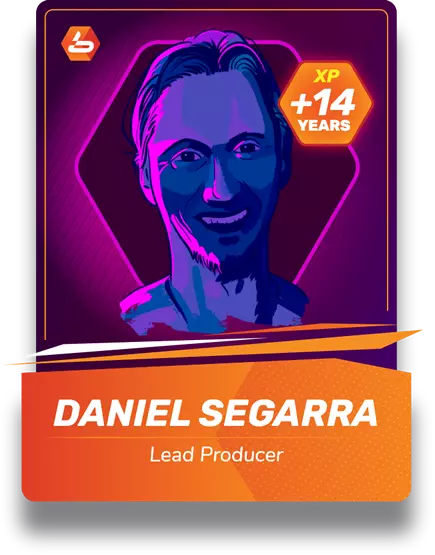 Daniel Segarra, Lead Producer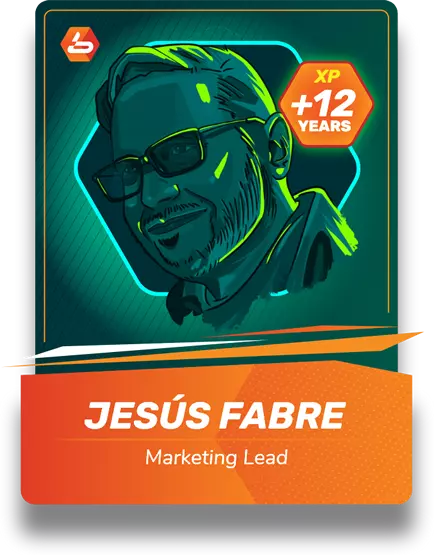 Jesús Fabre, Marketing Lead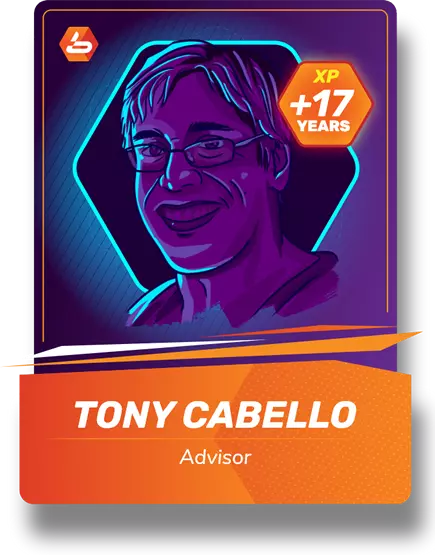 Tony Cabello, Advisor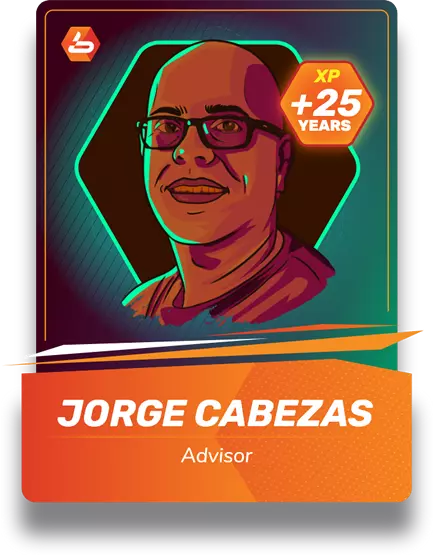 Jorge Cabezas, Advisor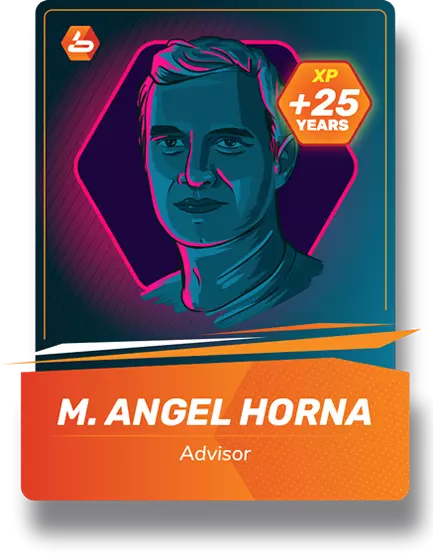 M. Angel Horna, Advisor
Core Values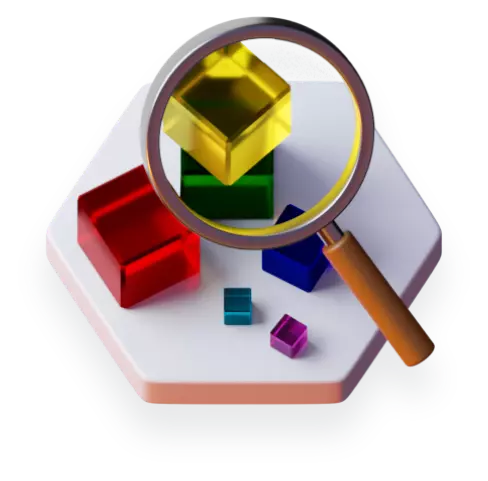 We care about the detail
Highest technical quality of the ports. The product comes always first, we put attention to every detail to make your game feel like it has been designed to be played on each platform.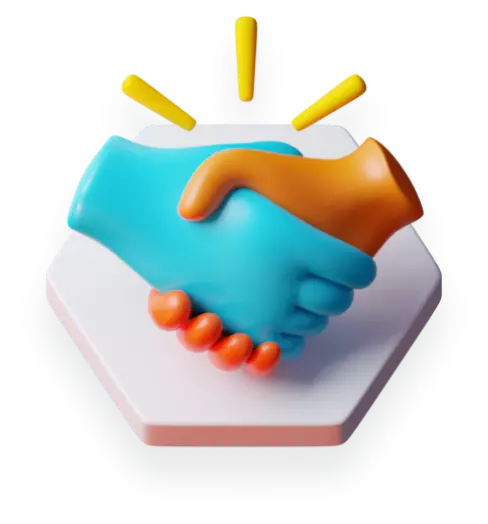 Friendly and communicative
Direct contact and transparency with the developer. You will be in conversations directly with the engineers who are hands-on with your project.